Toby Fitzpatrick
SHOOTING RESEARCHER // EDITOR // ASSISTANT EDITOR // ASSISTANT PRODUCER
working in documentary + current affairs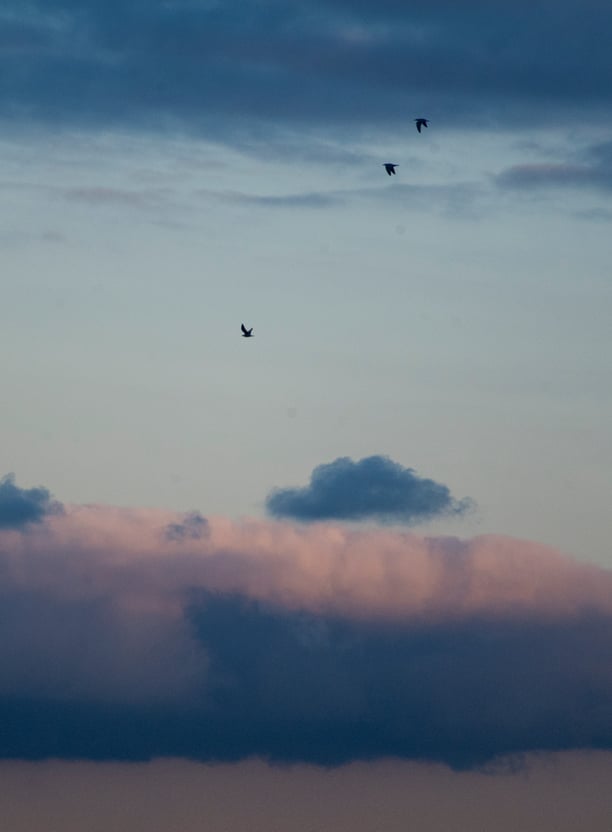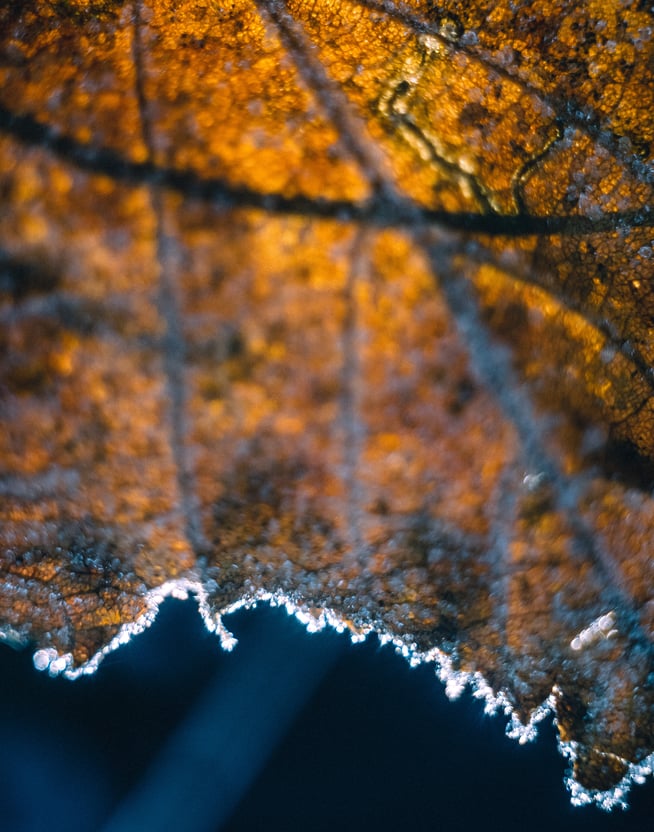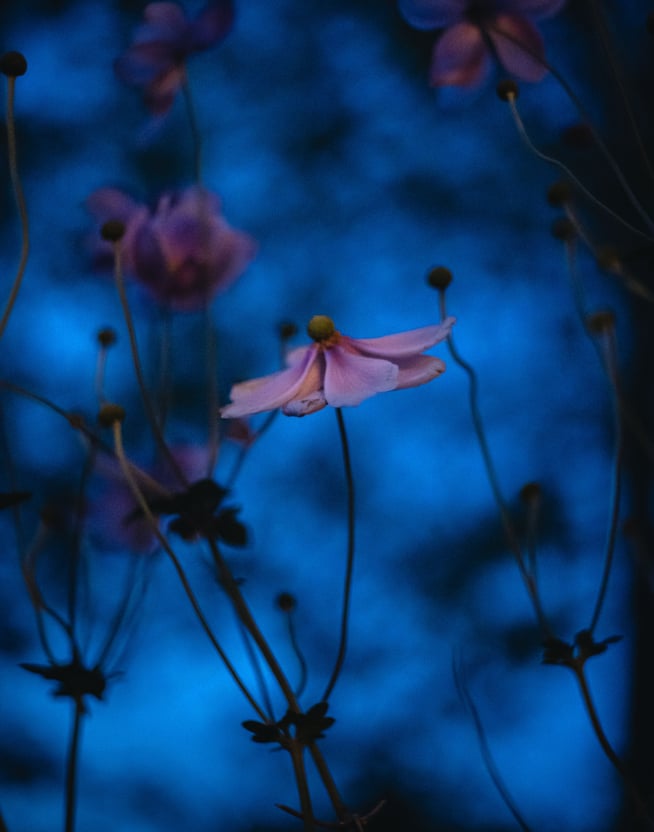 Myanmar: The Forgotten Revolution (AE)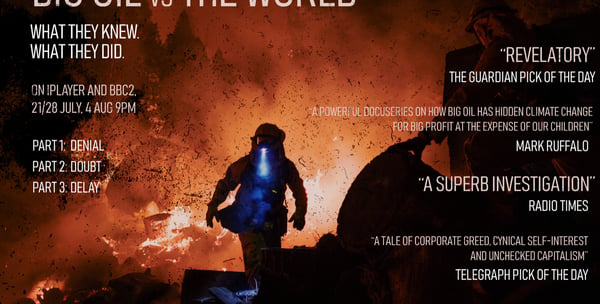 Big Oil vs the World (Researcher/ Additional Editor)
BBC2, This World, Mongoose Pictures, Jul 2022 (watch HERE)
China: The Search for the Missing (AE/Researcher)
Dispatches, Channel 4 , Feb 2022 (watch HERE)
Pandora Papers (AP/AE)
Evan Williams Productions, PBS Frontline, Nov 2021 (watch HERE)
Germany's Neo-Nazis and the Far Right (AE)
Mongoose Pictures, PBS Frontline, Jun 2021 (watch HERE)
Debate Mate x Department for Education Dan's Story
Directed, produced, edited Toby Fitzpatrick
Debate Mate x Department for Education Vijendra's Story
Directed, produced, edited Toby Fitzpatrick
Debate Mate 2021-22 Programme Launch
Produced, edited Toby Fitzpatrick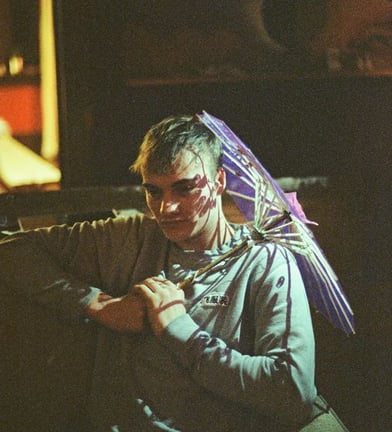 As a freelance videographer and editor, I work mainly in broadcast documentary at the assistant editor and researcher level, and to provide charities with high-quality content. Focusing on current affairs and social justice, I am passionate about producing content that captures the value and impact of the causes that matter most.
Assistant Producer - BBC feature doc (Jul 2022)
Assistant Editor - C4 Dispatches (release TBA)
Assistant Editor/Researcher - Dispatches, Channel 4 - China: Search for the Missing (Feb 2022)
Assistant Producer/Production Assistant - Evan Williams Productions, PBS Frontline - Pandora Papers (Oct 2021)
Additional Editor/Researcher - Mongoose Pictures, BBC, PBS - Big Oil vs the World (Aug 2021 - Jun 2022)
Assistant Editor - Mongoose Pictures, PBS Frontline - Germany's Neo-Nazis and the Far Right (Apr-June 2021)
Assistant Editor - Evan Williams Productions, Channel 4 Dispatches - Myanmar: The Forgotten Revolution (Nov 2021 - Jul 2022)
Impact Editor - Editors for Impact (ongoing)
Editors for Impact is a UK based Social Enterprise made up of creators passionate to use their skills to capture the value and impact of causes that matter. We believe charitable organisations need the best media representation of their impact and that time, cost, and access should be no barriers.

As an Impact Editor, I collaborate with other like-minded multidisciplinary creators, in order to produce high-impact content for charities in need of professional grade videos.
Supporting the development of the curation for the 2020 digital shorts programme for the Climate Crisis Film Festival, supporting the curation of the streaming hub, and screening submissions.
Documenting Climate Change aims to mobilise documentary storytellers of all disciplines to raise awareness globally, and across all sectors of society, about the issues and challenges posed by anthropogenic climate change.
BFI Film Academy Alumni (2015-16)
I was selected for the BFI's Film Academy at Southbank to work alongside peers and industry professionals to produce a short that was screened at the BFI Southbank cinema.